Wow! All of my blog stalking is starting to pay off. I have entered so many give-aways in the past day. I am keeping my fingers crossed. But, better yet through the give-aways I have come across so many awesome new blogs. Why didn't I start this blogging thing a little earlier....I feel like I've been missing out.
Check out these great blogs having give-aways!
TEACHING ON A LIMB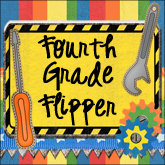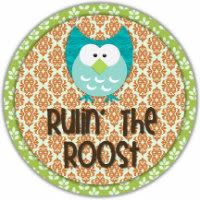 Tomorrow, I am linking up with Lindsay from My Life as a Third Grade teacher for her Reader's and Writer's Workshop Must-Have's Linky Party.